Why US?
Why don't you try and cooperate with Jaworski Transport and join our group of satisfied customers. Our solid position in the transport industry is characterized by highly trained, competent, experienced and passionate drivers; professional logisticians who constantly monitor transport services on a regular basis in cordance to our drivers. We have a modern and safe fleet of cars with a hold capacity of up to 3.5 tonnes, in our vehicules we can fit from 2 to 10 pallets at a time. We are also proud of our well-proven service and transport base in the heart of Poland. We provide carrier liability insurance which is valid throughout the country and Europe.
In addition, we meet all the requirements of strict security regulations, we provide an individual approach to each client, profiling the offer to specific preferences and needs, we guarantee your merchandise will always arrive on time.
Our main goal is to meet the expectations of even the most demanding customers, which is why we offer the highest standards of cooperation.
Transport within Poland
We provide professional transport of goods throughout the country with vehicles of up to 3.5 tonnes and up to 10 EUR pallets of load. We guarantee timely and comprehensive execution of orders - thanks to the modern navigation system in which our fleet is equipped, we are able to inform our clients on a current basis about the status of any given order. Our qualified employees take care of the safety of transported goods, moreover, we have carrier's insurance valid within the country. We make every effort to ensure that the domestic transport offered by us is a service of the highest level.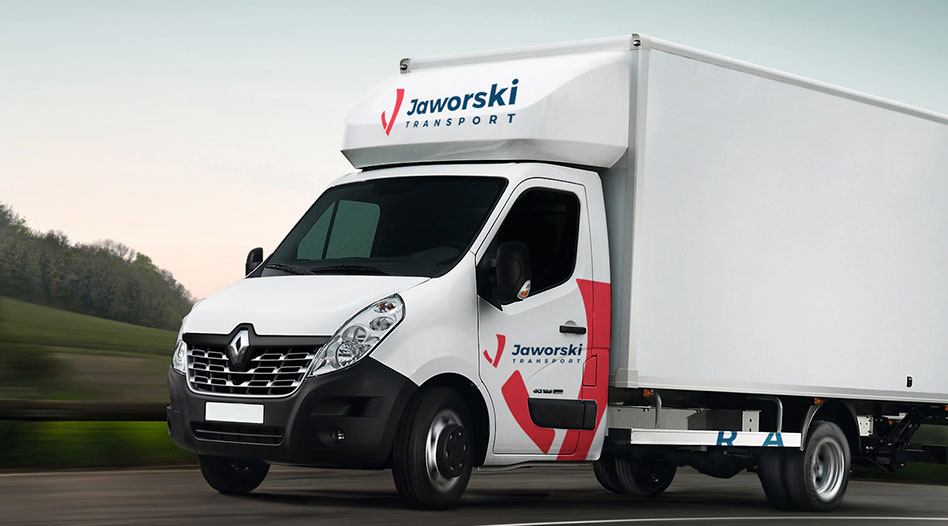 International transport
The international transport offered by our company is highly appreciated by our customers. We execute orders efficiently, quickly and safely throughout all of Europe. Thanks to our modern vehicles - with a load capacity of up to 3.5 tons (up to 10 europallets) allows us to transport refrigerated goods and all sorts of containers, we can successfully transport a wide variety of goods. In addition, our cars are equipped with a technologically advanced navigation system that allows for real-time ongoing tracking of the progress of the order. We have carrier insurance valid throughout Europe. Thanks to our professional service, we guarantee reliable and time effective international transport.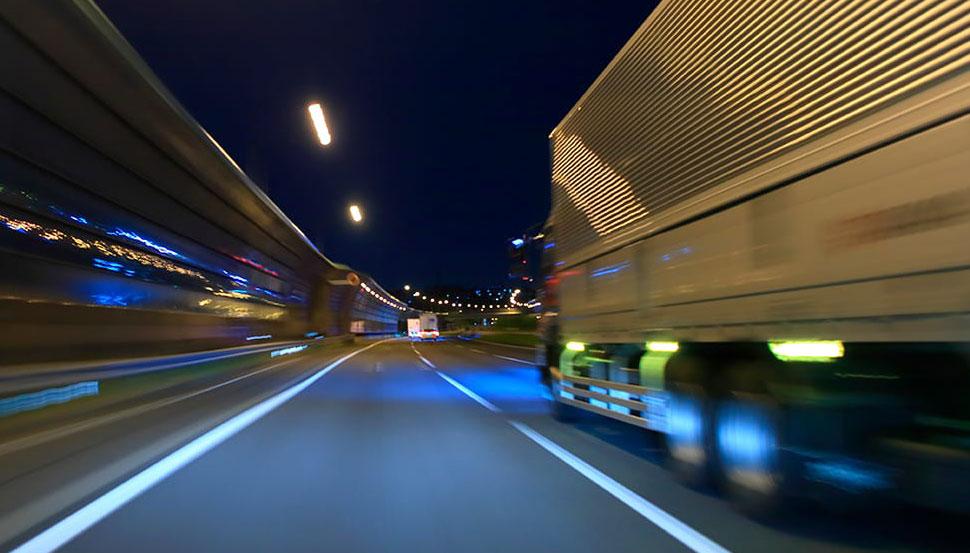 House/Office Moving
We efficiently and comprehensively carry out removals of both private individuals as well as smaller and larger companies. These services are carried out not only in Poland but throughout Europe. We provide professional transport of furniture and other products specifically and quickly - from point A to point B designated by our customers. Our experienced employees ensure efficient organization of moving and safety of transported furniture. We try to adapt the removal service every time to adapt to the individual needs of our clients. All goods transported by us are insured which guarantees their overall protection and your safe mind.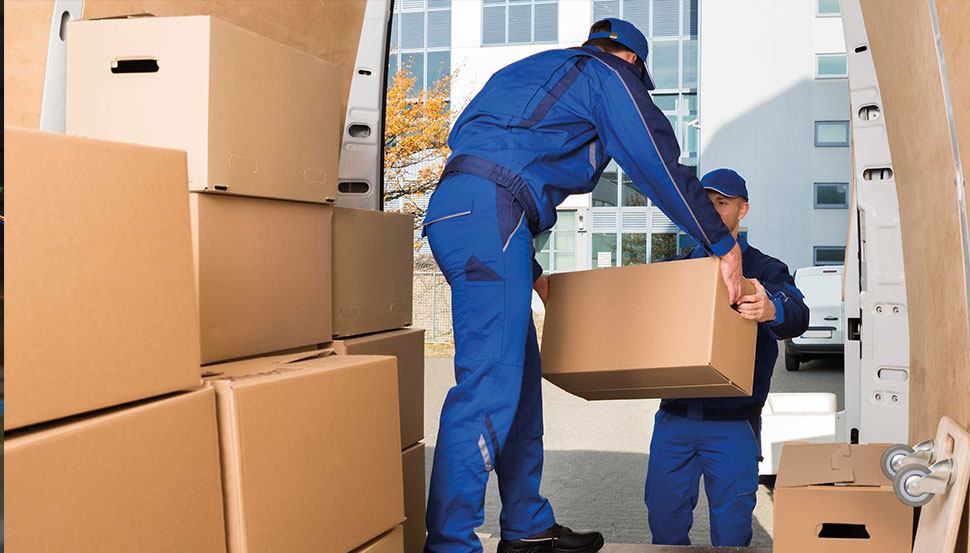 Storage
We have our own reloading and storage base located in Warsaw, Poland. We take full responsibility for your products stored with us, the insured goods are delivered to our warehouse and are thoroughly secured, to protect them from any possible damage. Our warehouse base also includes a cold storage unit, in which we can store products requiring low temperatures - up to 2 degrees Celsius. We establish storage times for individual items individually with each customer. After the expiration of the designated period, we will transport the products to the destination indicated by our customer.